The series for the Hempel World Cup starts off in Miami in the state of Florida in the USA. It will begin from January 19th in 2020 and go on till January 25th. This is the second installment for the series in 2020. Over 205 across 50 nations will participate in this race in more than seven fleets in Miami. The stakes have already gone high for the competitors of North America. This series is considered to be the final chance for the countries to qualify for the sailing competition in the Tokyo Olympics 2020. The events include Laser Radial, Finn, 470, Laser, and RS: X Fleet.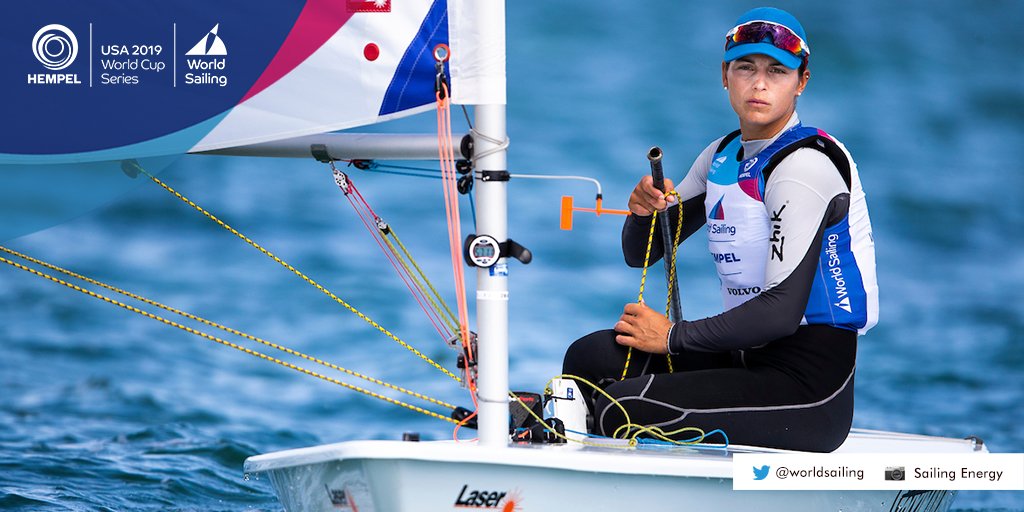 It is known that the racing will be commencing from January 20
th
and will conclude on the 25
th
of the same month with seven races for medals. The Laser fleet is going to be the largest one in Miami which has a registration for 49 sailors. A single spot for North Americans has been reserved for the competitors and sailors who are going to be from Aruba, Barbados, Antigua, Bermuda, Cayman Islands, US Virgin Islands, Mexico, Canada, St. Lucia, and Trinidad and Tobago. They will be on the starting line. 12 participants will be representing the Laser fleet from Canada and they are all capable of making their nation qualify in Miami.
Four participants are for the Laser event from Mexico
and two from Antigua. It is considered that the higher the number of sailors for each nation, the more chances of qualifying. But the favorite among all for taking the spot in the Olympic Games is Andrew Lewis from Trinidad and Tobago. The battle for the qualification will start from the Laser Radial fleet in 23 boats.
The highest quality of competitors in the race is in the 470 fleet that comprises 18 females and 30 male teams
.
" width="20″ height="20″>